Westmark Corporation has a reputation of giving the best possible prices that we can, and we continue to stand by that promise.  In certain circumstances we are able to put some of our 1st Quality items on sale, and even discount some of our Second Quality goods–check in here often to see what wonderful deals are here–but act fast many are LIMITED TIME ONLY!
First Quality 30D Piac44387 30D 0-3 cfm
Closeout Color–Burgundy
Closeout–No Certs
1,200s (300 yard rolls)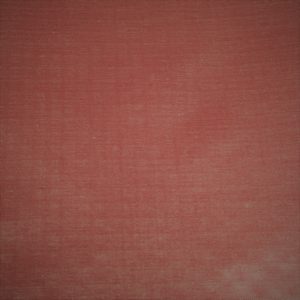 CALL FOR PRICING!
---
300D TRUE TIMBER TTXD3 PATTERN–CLOSEOUTS–(75 YARD ROLLS)
$4.75 PER YARD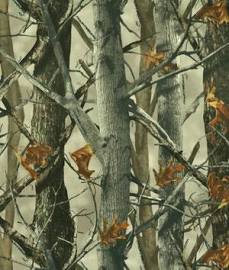 ---
LIMITED TIME ONLY!
63/65″ Green 483 Coated 40x70D 2nds
64-inch-coated-green-ground-cover
FULL CASES- – 600-700 YDS—75¢ PER YARD!!!
ASSORTED ROLL SIZES—$1.25/YD
INCREDIBLE DEAL–DO NOT MISS OUT WHILE THIS LASTS–GET YOURS NOW!!!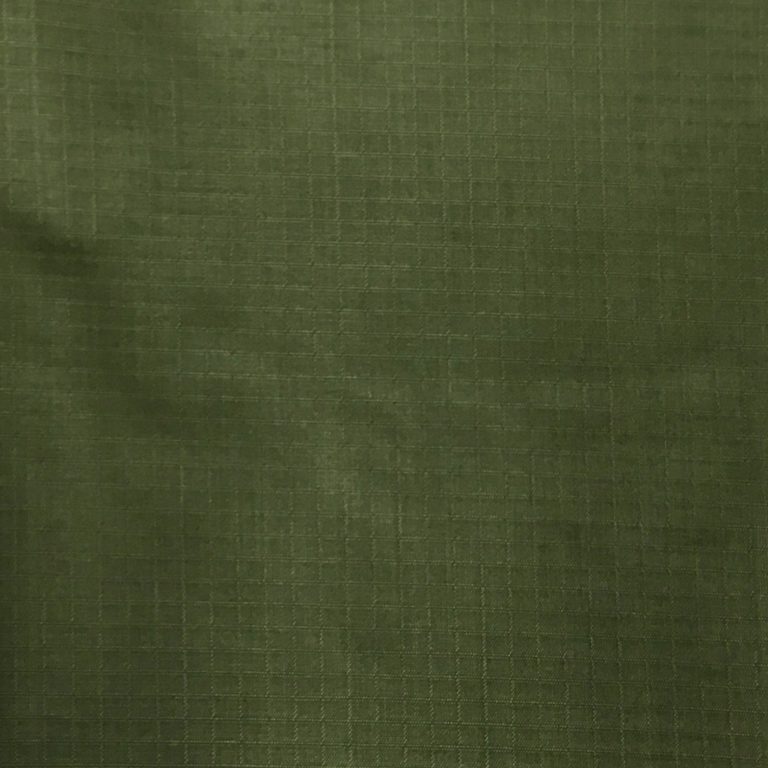 ---
500D COATED 2NDS
Tan 499—(59″/60″)
Rolls 20's-50's
Case only purchases–($2.10 per yard)
Case sizes vary (185-336 yds each)–4,300 yds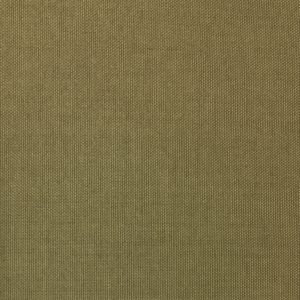 ---
<<<<<!!!!!!BLOWOUT SALE!!!!!!>>>>>
70D ACU Camo—Nylon Spandex—Lightly Ctd 2nds–DWR–(60″/61″)
4.5oz/yd² — 100×64 Construction
$0.80 PER YARD CASE PRICE-CASE SIZES BELOW
(454/497/292/276/271/344/325/336/179/298/454)
*ALSO AVAILABLE BY THE ROLL FOR $0.90 PER YARD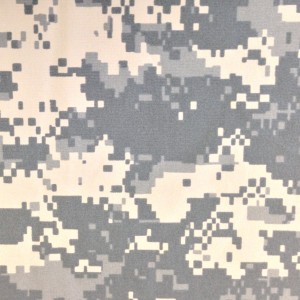 ---
NEW PRODUCT-ONE LOT ONLY!!
100D Nylon Silicone Ctd High Tenacity DWR
100d-nylon
Silicone Coated—(59″/60″)—$3.25 per yard
Blue-2,195 Yds // Lt. Orange-2,310 Yds
(Subject to Prior Sale)
CALL FOR ROLL SIZES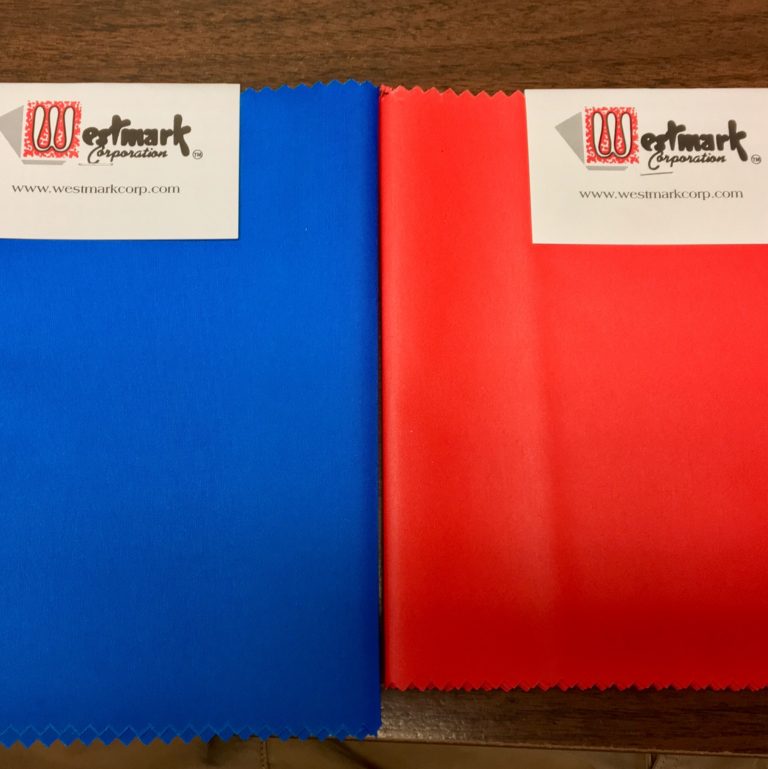 ---
30D Hextatic Ripstop–NEW! R&D, (1st Quality)
Hexagonal/Honeycomb Woven Ripstop vs. Traditional Square Ripstop
Sleek, Innovative, trendy look at Amazing Pricing!
Strong, Durable, and Ready for Your Inventions
Available in Black and Natural
BLACK—2,377 yds available (Subject To Prior Sale)
NATURAL—1,434 yds available (Subject To Prior Sale)
$3.99/Yard
Piac-44378-T4
***SILICONE COATED AS ULTRASIL NATURAL HEXTATIC ALSO AVAILABLE***
SAME PRICE!
MUST PURCHASE FULL ROLL
(300, 300, 330, & 257 YD ROLLS AVAILABLE)
---
SAILCLOTH/KITE RIPSTOP 2nds
(Nylon and Polyester available)
500 yard Minimum–Serious Inquiries Only
Highly Discounted Fabric
***Roll Price $1 Per Yard***
Approximately 30,000 yards of 30D and 40D Poly as well as 30D Nylon Ripstop are now available (54″/58″–Coated–DWR)–Only shade remaining is Natural! Call your rep to order or for more information or use the CONTACT US form listing "SAILCLOTH" as the fabric you are interested in, we will be in touch with you by the next business day. Piece sizes range.