Westmark Corporation was founded in 1981 in the fabric conversion industry and has grown to be an industry leader. Our industrial and recreational fabric lines feature stock programs in both nylons as well as polyesters. Whether you need roll goods, case lots or dyelots, we are ready to fill your order.
Our wide range of stock fabrics include 30 denier ripstops, 70 denier ripstops, 200 denier, 200/210 denier oxfords, 400/420 denier packcloths, 600×300 vinyl coated polyester, 1000 denier nylon, 1000 denier Cordura and 1680 denier ballistic. We also carry a wide range of speciality coated fabrics. Click Here To Browse Our Products >>
We have the ability to process any of our fabrics in dyelot form. Whether you need your fabric to meet a mil spec or need a special shade, coating or finish, our staff can work with you to develop the fabric to meet your manufacturing needs.
We also offer an open cell foam and tricot lamination program. For those projects with a tight budget: we have an extensive line of first quality closeouts and seconds. If you don't see the closeout fabrics you are looking for, please contact us, as our inventory changes daily.
Our Mission at Westmark Corporation is to provide quality fabrics to manufacturers in the USA and across the globe. We stand behind the products and services we offer, and our reputation is proof of that.
We welcome your comments and any questions you may have. You may call, fax, or even email us from using the Contact Us page. We look forward to hearing from you and the opportunity to earn your continued business!
"The faith of a fabric hangs by a thread…" -Joseph N. Baker
 ___________________________________________________________
500D COATED 2NDS
Tan 499—(59″/60″)
Rolls 20's-50's
Case only purchases–($2.10 per yard)
Email Daniel Baker via daniel@westmarkcorp.com
OR call (800)423-7829, ask for Dan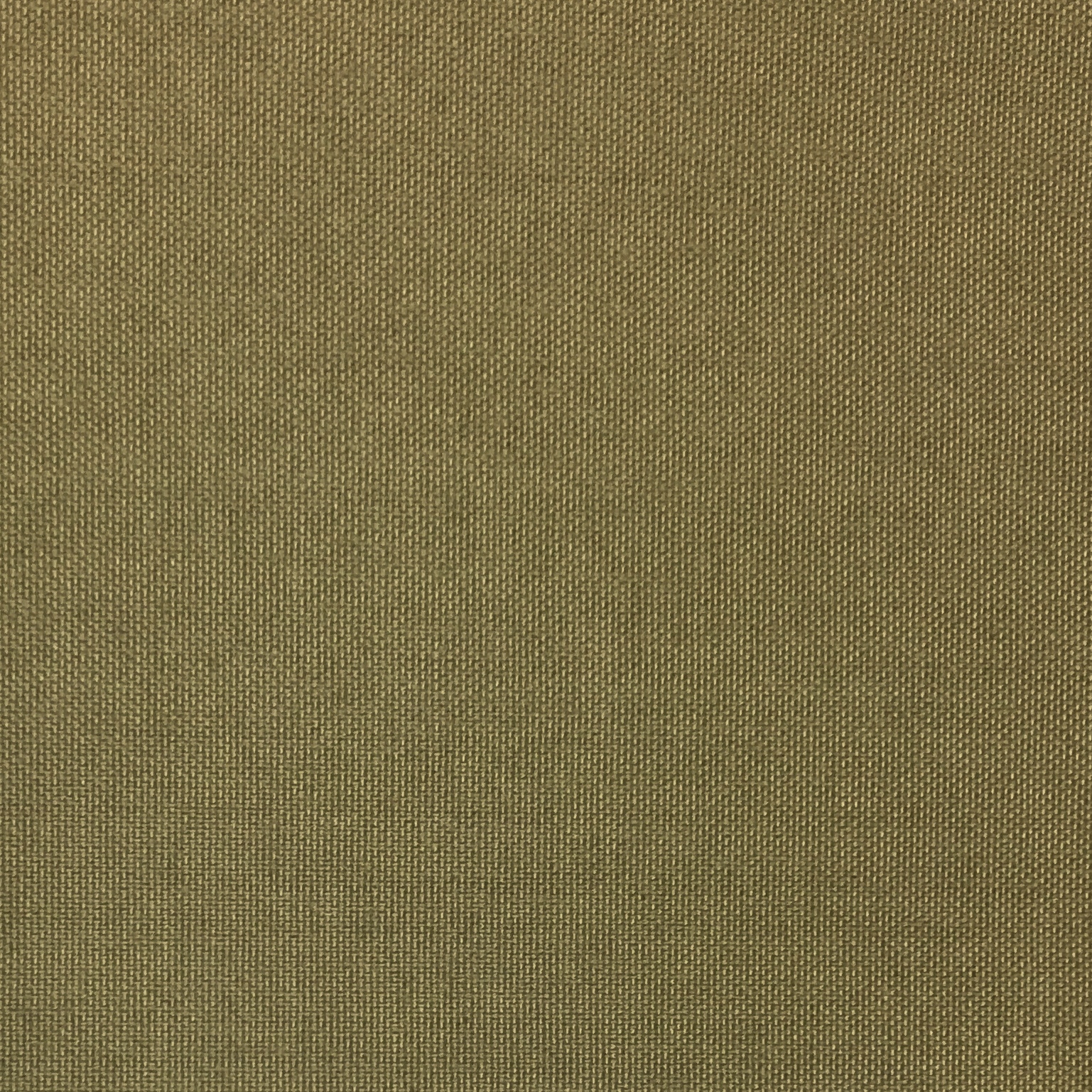 Case sizes vary (185-336 yds each)–4,300 yds